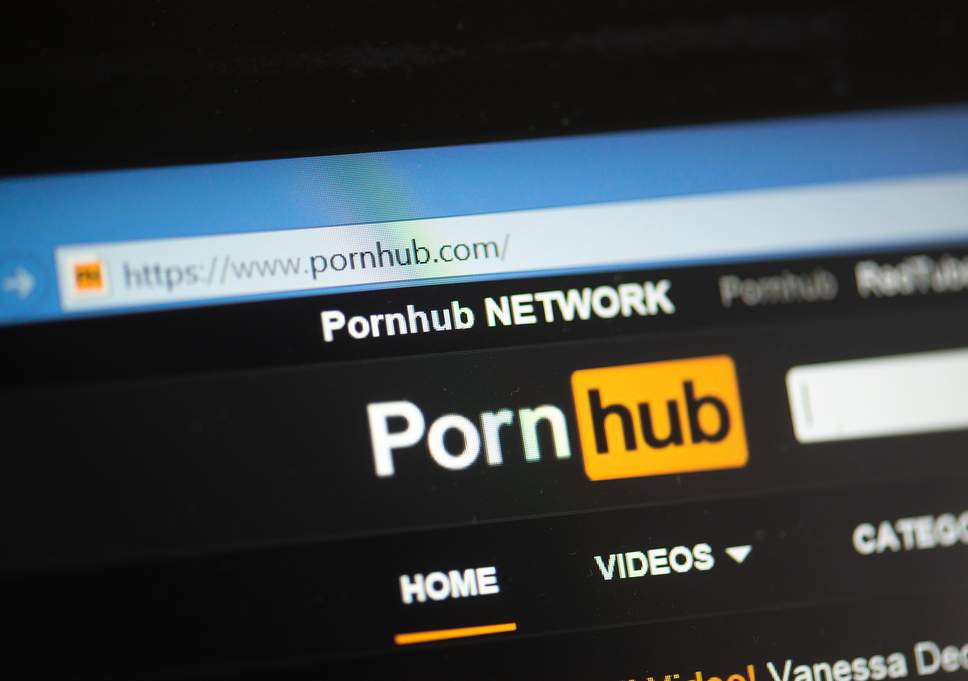 This is a cross-post from Notes on Liberty.
Brexit isn't the only ridiculous thing happening in the United Kingdom. In April, the British government is rolling out statutory adult verification for pornography websites and content platforms. This requires all adult content providers to have proof of age or identity for all their users, whether a passport or a credit card (or more ludicrously a 'porn pass' that Brits wishing to browse anonymously will have to buy from local newsagents). The government plans to require internet service providers to block pornography websites that are not in compliance with adult verification once the system is in place. For those with university institutional access, Pandora Blake has written a timely explanation and critique published in Porn Studies: 'Age verification for online porn: more harm than good?'.
Technical challenges with rolling out the system have led the dominant pornography search platform owner, MindGeek, to develop proprietary solution, AgeID, in cooperation with regulators. This cooperation between the dominant commercial pornography platform supplier and a Conservative government publicly intent on restricting access to pornography might appear surprising. However, it can be explained by a particular pattern of regulatory capture identified in public choice theory as a Bootlegger and Baptist coalition. Bruce Yandle observed that throughout the 20th century, evangelical Christians in the United States agitated for local restrictions on the sale of alcohol with the avowed aim of reducing consumption but with the secondary effect of increasing demand for alcohol for illegal bootleggers. Hence both interest groups, apparently opposed in moral principle came to benefit in practice. We now have a classic British case study. In this case, MindGeek is not acting as a literal bootlegger. It intends to be fully legally compliant with the filtering regime. However, the law will block all non-compliant competitors without a comparable verification system. They can gain a competitive advantage with a proprietary technical solution to the barrier introduced by the government.
Introducing identity verification systems has high fixed costs and low marginal costs. It is costly to develop or implement but easy to scale once integrated. The larger the pornography enterprise, the more easily these costs can be absorbed without the risk that it will not be worthwhile to serve the British market. For many smaller international pornography websites, without in-house legal advice or technical expertise, it might prove uneconomical to serve British users directly. So MindGeek's platforms could become the least-cost legal gatekeeper between small enterprises producing pornographic content and the British public. The government is raising transaction costs to accessing pornography in a way that impacts larger and smaller platforms asymmetrically and favors one dominant platform in particular.
Both the premise of this policy and its likely impact on the market for pornography is unpromising. At its most benign, this could be a characterized as a 'nudge' against the consumption of pornography and reducing access of inappropriate content to minors. But these limited benefits have costs for both producers and consumers. On the consumption side, it increases risks to data security and privacy because it will plausibly tie records of pornographic access to verified identities, with a clear likelihood of being to infer an individual's sexuality from private browsing. This could represent a particular vulnerability for LGBTQ identifying individuals who live in communities where there is still stigma attached to minority sexual orientations.
On the supplier side, it takes what already appears to be a market with strong tendencies towards a winner-takes-all model, and then augments it so that a dominant platform has a legally enforceable competitive advantage over potential rivals in the market. Ultimately, it threatens to further strengthen the bargaining position of a single corporate pornography platform against the sex workers who supply their content.